In 2003 when they announced, or Brett announced the end of Suede, they became a band of history, that you just born to late to attend their golden ages. My friend Gabriel went to the concert in Beijing 8 years ago, which made us envy so much. When the reunion was announced last year, it did feel so lucky. We even joking to each us that she could bring the signed post 8 years old and asked Brett to sign again.
The Asian Tour covered Beijing,Shanghai, HK and Japan. There is another main rule of mainland music market that ' you won't know what will happen to a concert even after the performer is on stage'. So when there was the choice of HK, dear
dd2_edge
quickly helped me to get the ticket.
(
suede trip
Collapse
)
Suede is a special one.
0604 - Shaoxing Trip
0606 - ComicUp 8
0726 - The Cranberry - Shanghai
0809 - Suede - Shanghai
0811 - Suede - HK
0903 - Su B.Party
0918 - Black Rabbit Music Festival - Shanghai
Among lots of works, life is SO HIGH!!!!!
Shall write it one by one. Let's start from Lives first. So here comes the first - The Cranberry~~~
(
the cranberry
Collapse
)
Lots of movies, lots of concerts, lots of parties!
So, Spring Festival. Went to some small town for two days while it became such an awkward tour. Because, the town is too small that no restaurant opened during the holidays! I could only had seeds and sugars and sweety berries for 3 meals ||||||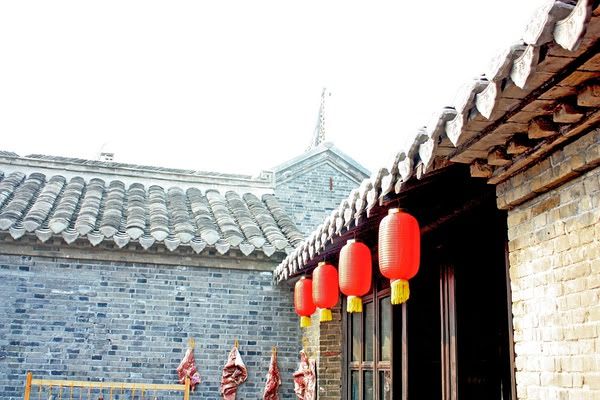 I wanted the rice wine.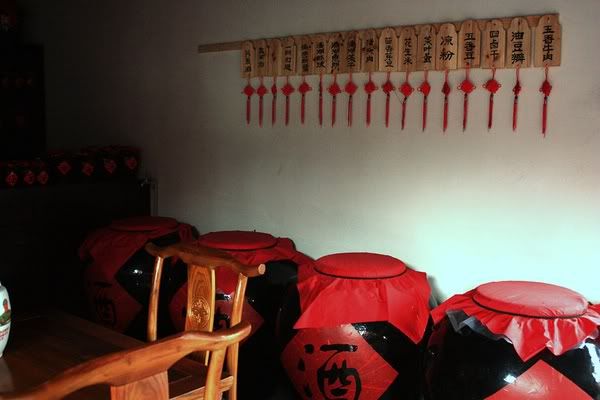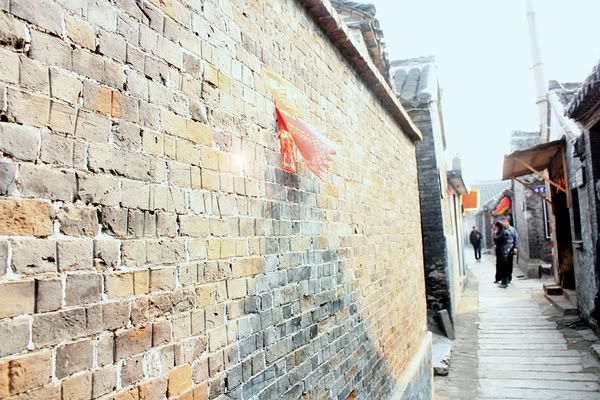 In a queue~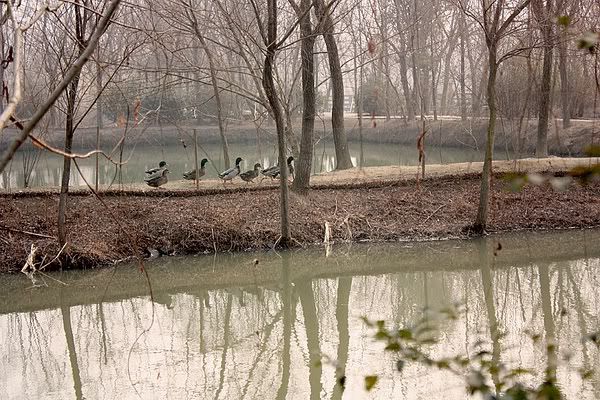 Black Swan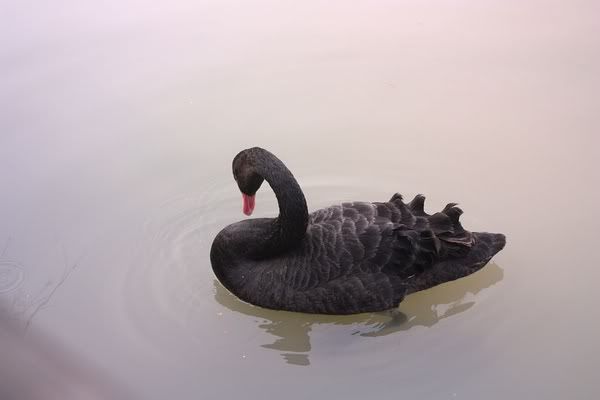 Have not writing long articles for quite a few times. Felt I may lost the ability.
This year —— "Rehearsal"
Regarding, I'm very poor at imagination or understanding streams of consciousness, I didnot expect an echo between my understanding and the works. But.............. I really don't understand........orz
(
i'm lost
Collapse
)
Conclusion: donot know why I'm still visiting this exhibition.
As a regular visitor of Biennale every two years.
Artists: (only those I was interested in =v=)
- Royal Liverpool Philharmonic Orchestra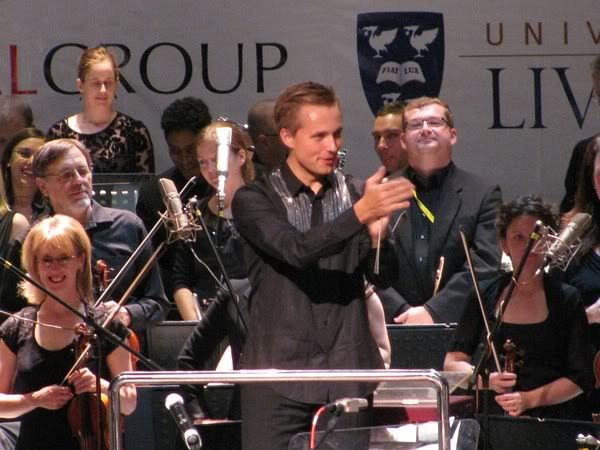 - The Scaffold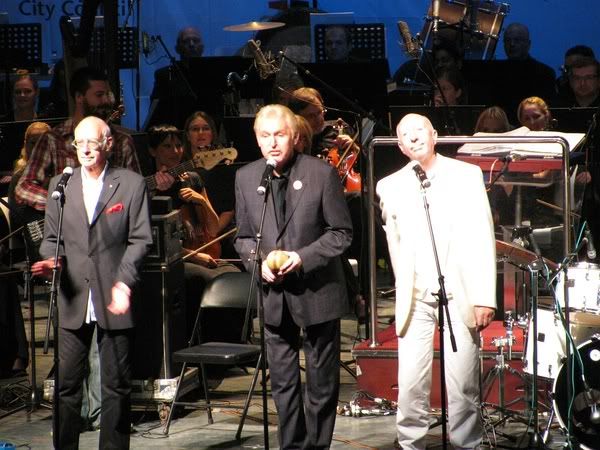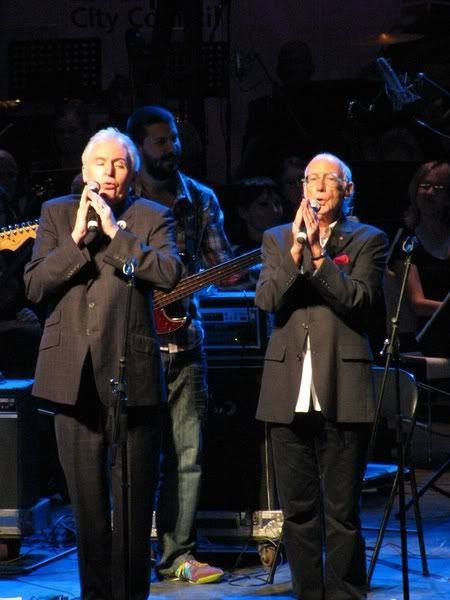 - OMD (Orchestral Manoeuvres in the Dark)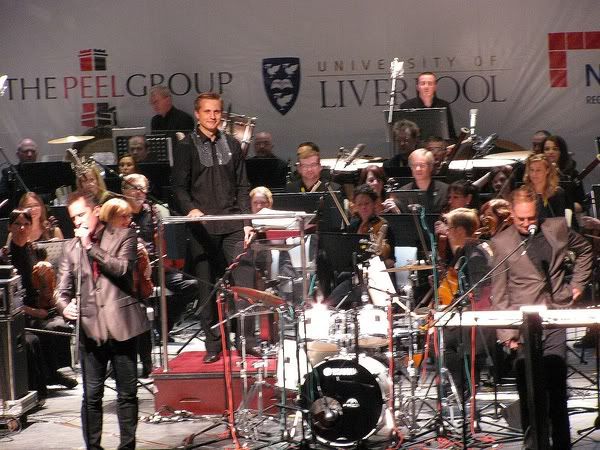 - 6ix Toys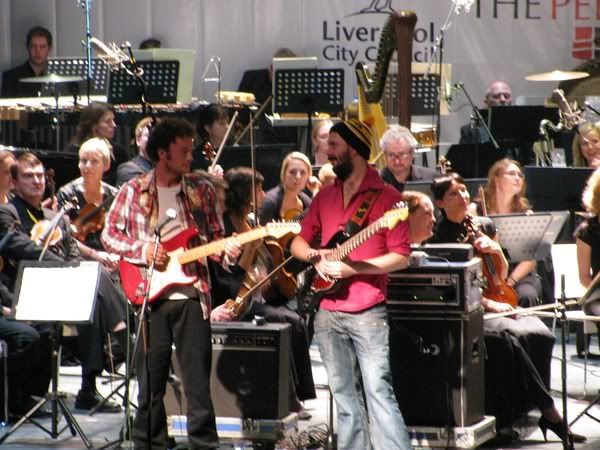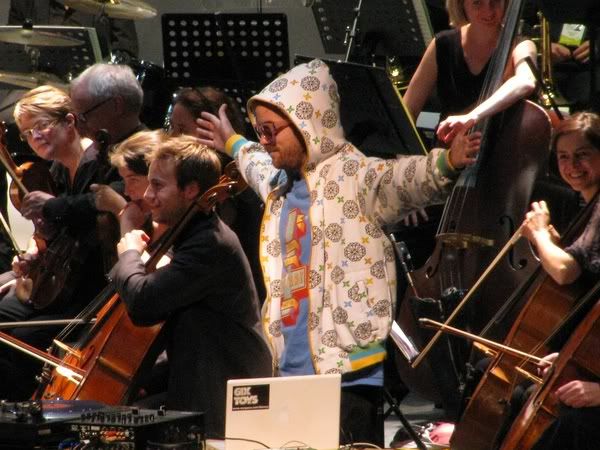 All videos must be the worst ones I've ever shot becuz I forgot to change the mode! :(
The official report here:
www.liverpoolvision.co.uk/news/shownews.asp
Attended Liverpool Day Gala Concert on 16th, on which day the maximum number of visitors crowed in Expo area. 1.03 million!!! The world was mad................. happily I got the reservation and just waited for getting in the Hall.
eunice_lj
that the Placebo concert in South Korea is announced cancelled because of Brian's health problem. Well I did suspected this after their announcement about the four gig cancellations from Oct.2 to 8, while still holding the small hope that maybe after 20 days rest they will be better and finish the schedule. I can't help being a bit disappointed but I'm not sad. I want people I love all be health and happy.
Now I need to rearrange my schedule to think, whether I shall go for a trip all the same? Or shall I postpone it for a while? just need to be in the visa's valid term.
And, who'd like to go with me then.............
Got mail from
Current Mood:

depressed
The city is still in the long period of summer that having a temperature of 35 degrees! I left home at 4pm to avoid the heat, still..........hot = =
The whole area of the exhibition was full of people over 300 thousands, but the UPBA zone I'd visited only had 4000 people there at that moment. Lucky me.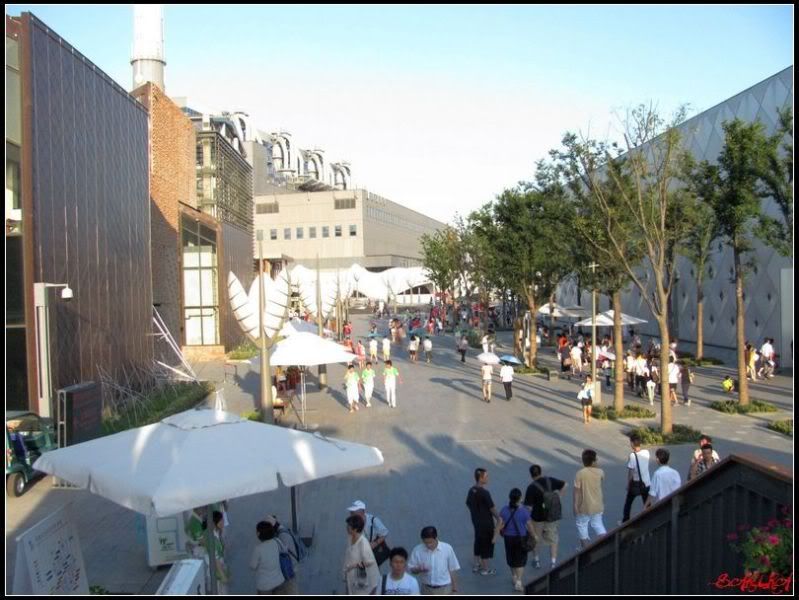 【around 5.30 pm】
(
click click
Collapse
)
Related with some of my work, my boss gave me two Expo tickets for a Spanish Band performed on Aug.22. Never heard them before since they only speak and sing in Spanish but boss said they are very very popular in Spain. So why not go? Plus I could go to visit some friends working for several pavillions.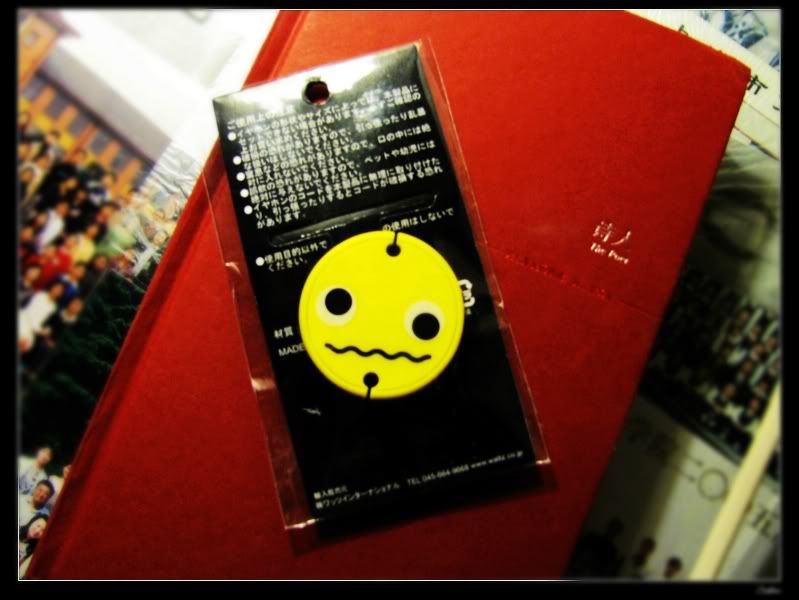 Also w/ the book, Michael Connelly's The Poet, what a beautiful version that I must take out my best book mark to match it XDDDD
*satisfied*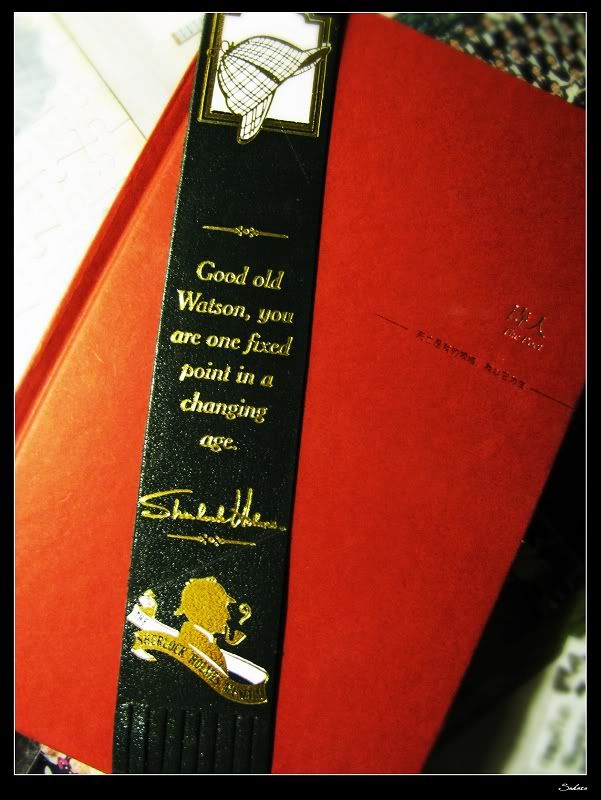 Many thanks to my lovely friend Angeline who'd brought me such cute gift!! Though my earphone(who's name is star scream~) is self-rolling type, this holder is just sooooooooooooo cute!
Current Mood:

cheerful

Current Music:

suede:saturday night